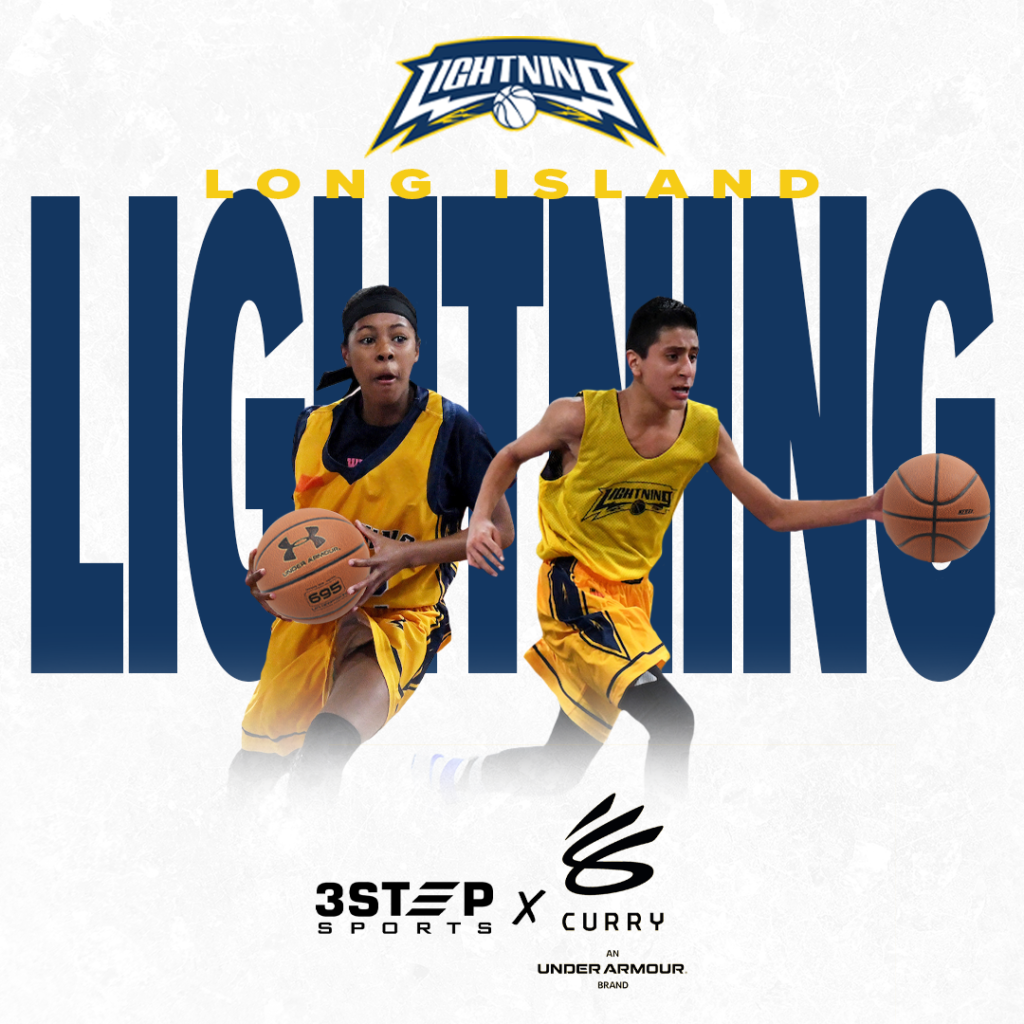 This past week Steph Curry completed a promise that he made to his family and coaches when he received his undergraduate degree from Davidson College. I  urge everyone to take 17 minutes out of their day to watch and enjoy the comments of a very special person who not only is arguably the best basketball player in the world and definitely the greatest shooter the game of basketball has even seen. Steph speaks so eloquently about the value of education, the importance of selecting the right college that emphasized academics, being mentored in life's lessons by one of the greatest college coaches who ever lived (Bob McKillop) and the importance of being part of a very strong support group of teammates and coaches. Steph emphasizes that he was taught not to take shortcuts and to always finish what he started. That last point was especially relevant when he accepted his degree thirteen years after he left Davidson one year early to enter the NBA  Draft where he was a lottery pick. There have been four NBA Championships, two MVP Awards, first in All-time 3 pointers made in the NBA and most recently the Finals MVP since he made that decision to leave Davidson one year before completing his degree.
Steph epitomizes what it means to be a complete athlete and especially a student athlete.
We here at Lightning and Island Garden are incredibly grateful to have a close relationship with Steph. Jim Fox, my son, was one of Steph's coaches for three years at Davidson. Jim was responsible for working out Steph every day of his career at Davidson. The two have remained good friends to this day. In fact, Jim was one of the honored guests this past week at the graduation. In addition, Jim was invited to be one of the directors at Steph's Elite Basketball Camp two weeks ago when Steph hosts 26 of the top high school basketball players in America.
This relationship between Steph and Jim will now be obvious to everyone who walks into Island Garden as well as every player who wears a Lightning uniform. We are so proud to announce that Lightning has been invited to be the first organization and for now, the only organization, to be part of the Curry Brand.. Our facility will have pictures of Step and his logo on all our walls and many other places. In addition, our players will be wearing Uber Armour uniforms displaying the Curry Brand as well as Curry sneakers and backpacks. There will also be access to various other items that can be purchased online and at the Island Garden. No travel club or facility in the country will have the Curry Brand so closely affiliated with Steph Curry that we will. There is no doubt that this is all a direct result of Steph's friendship and loyalty to Jim.
Watch for many signs and Curry gear begin to appear all over Island Garden and Northsport. The new uniforms will be released in the Spring but other gear will be available very soon.
It is such a great honor to be part of the Curry Brand and to enjoy a close relationship with such an outstanding player and human being.
Jim Fox, Sr.
The post of Steph's speech is below:
https://youtu.be/RIt9vV3mQ0A?t=1