The teams have been playing since mid-September primarily to prepare for the upcoming school and Super League season. They completed an 8 game season and playoffs.
Congratulations to the Champions:
5th Grade Boys – Lightning Rossi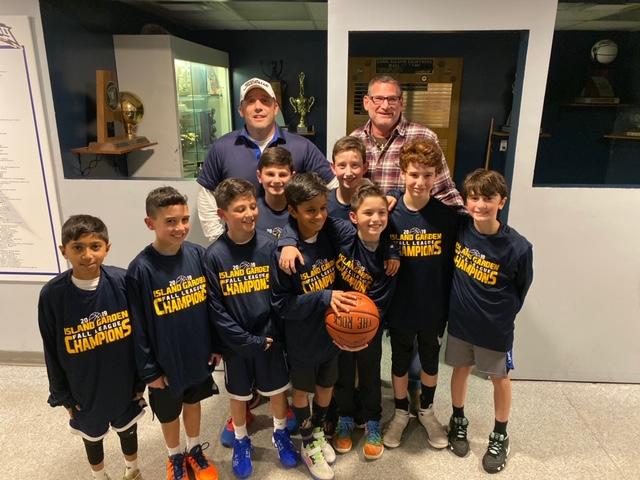 6th Grade Champions – St. Kevins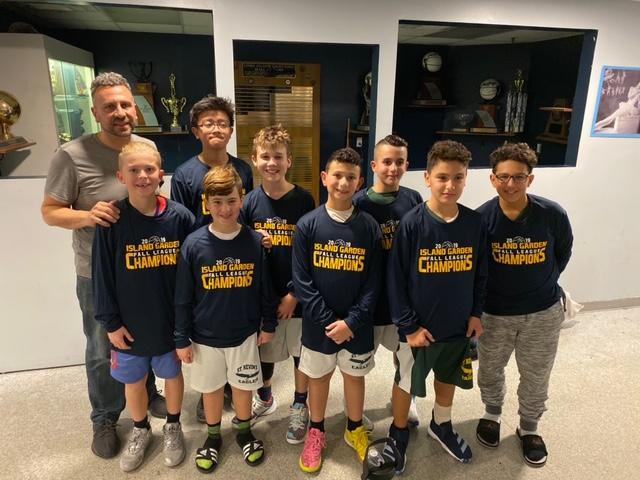 7th Grade Champions – Heat Elite Nick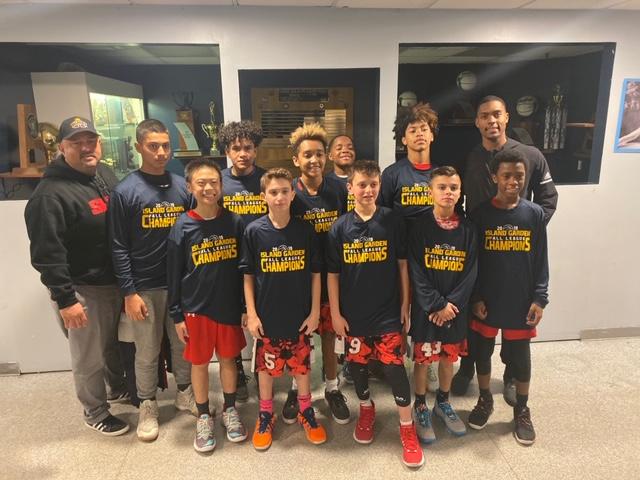 8th Grade Champions – Greek Freaks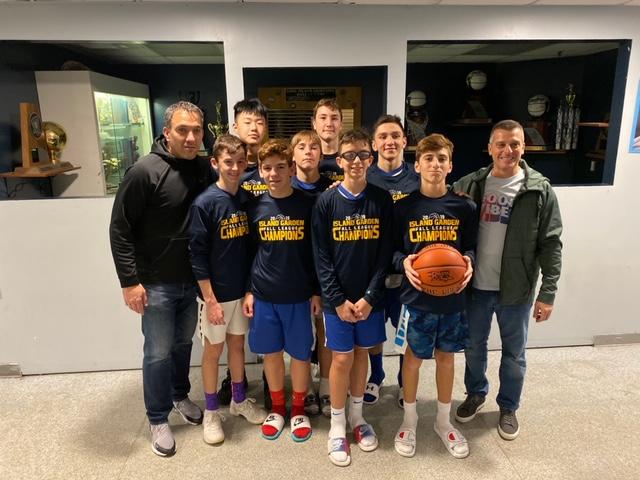 JV Champions – NY Falcons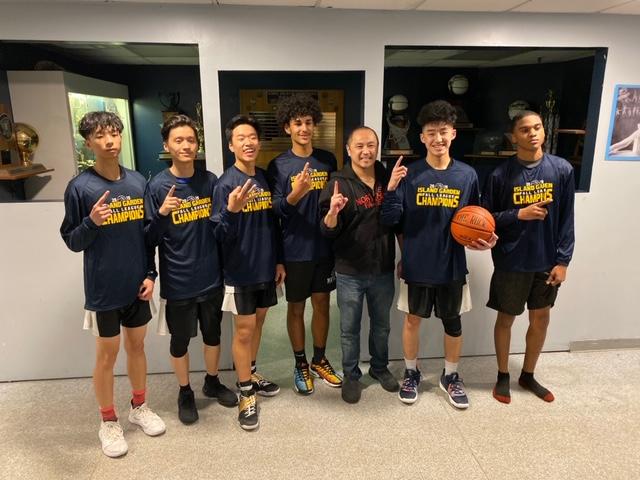 5th and 6th Grade Girls – Team Purpose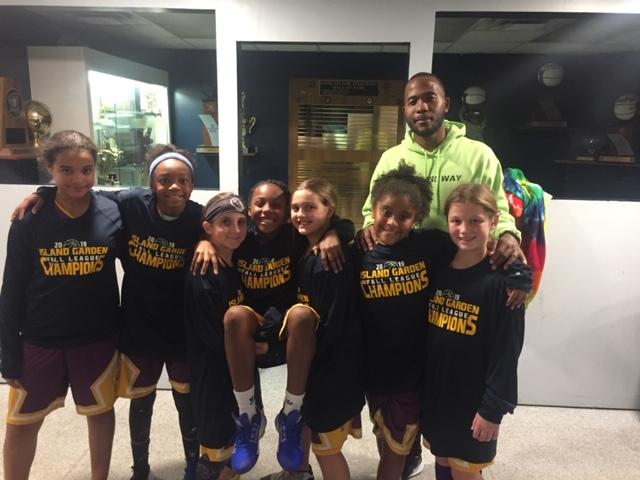 Both the Varsity Boys and Girls Divisions did not have playoffs because they began their high school practices.
In the Boys Varsity Section, the leaders at the end of the regular season were:
Portledge Heat 7-0
Jericho 7-1
Firebirds 7-1
Lightning Wagner 7-1
In the Girls Varsity Section, the regular season top finished were:
Long Island Lightning Flynn 2023 – 7-0
Crown Lightning Flynn 5-0.
We very much hope that everyone had a great Fall Season and that the league served its purpose of getting everyone ready for the upcoming season.
We also hope that everyone enjoyed the great new awards in the form of long sleeve dry fit shirts. We believed that these high end shirts were a much better award than trophies.
Have a great Winter season!!!!!!