It was another great summer at Island Garden. The gym was filled each night from the end of June until Labor Day. Outstanding competition and fun!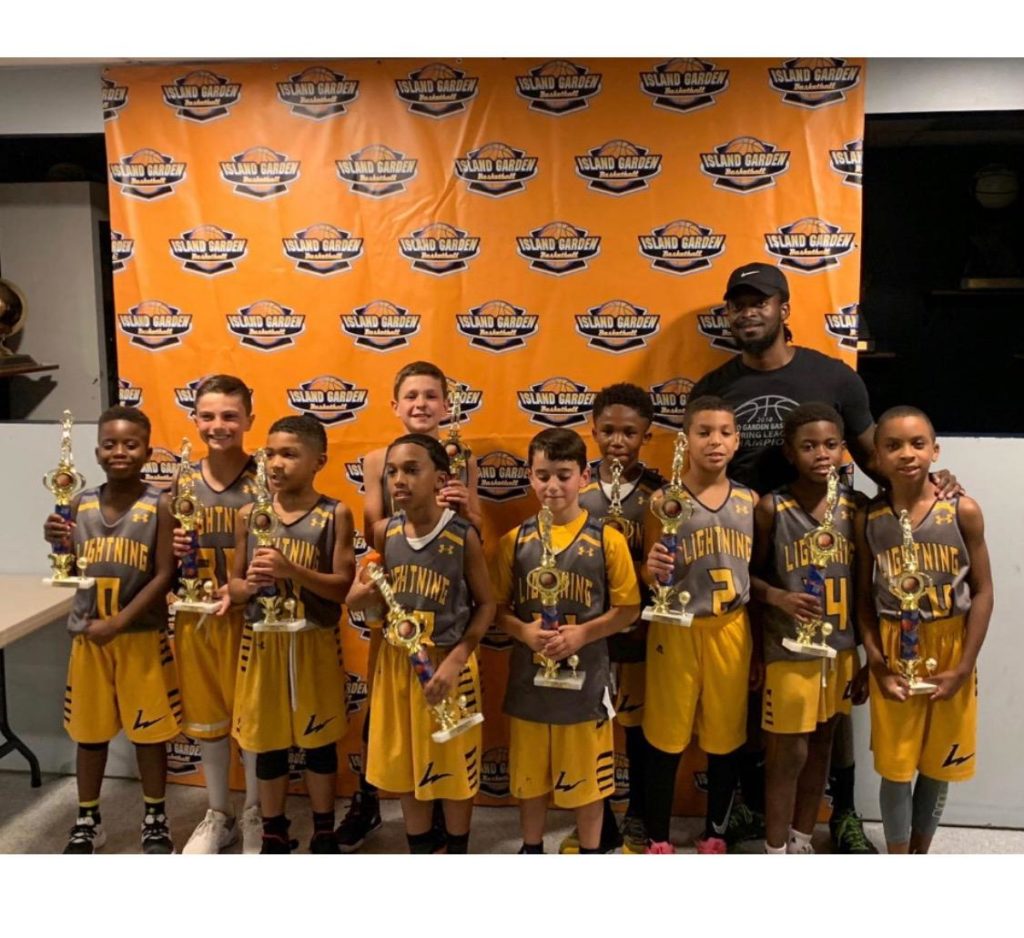 In the 6th Grade Division, the Kings were crowned the Champions.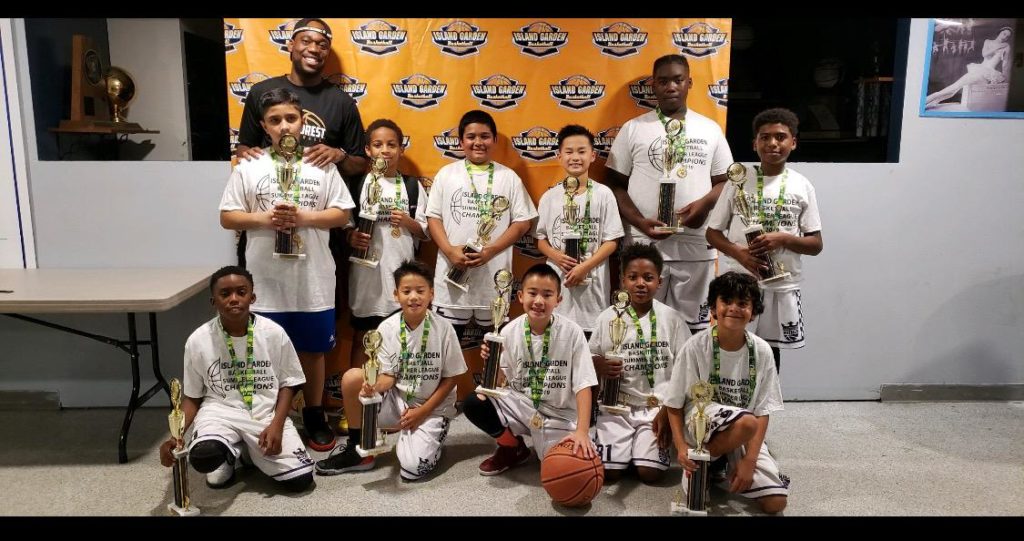 The Garden City Prendergast squad continued their championship tradition at Island Garden with their 7th Grade chip.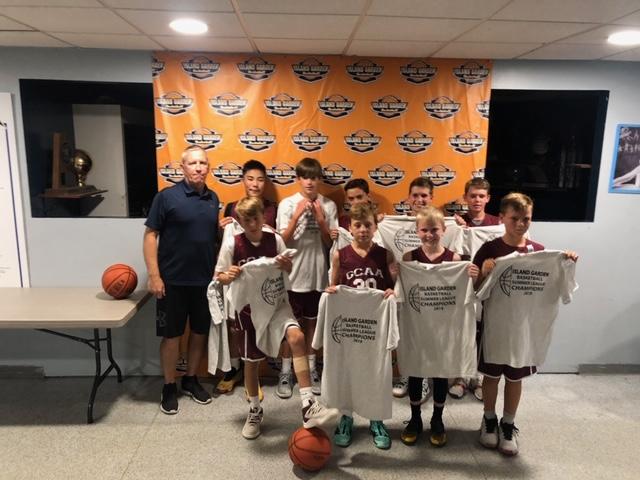 In the 8th Grade Division, Heat Elite captured the championship.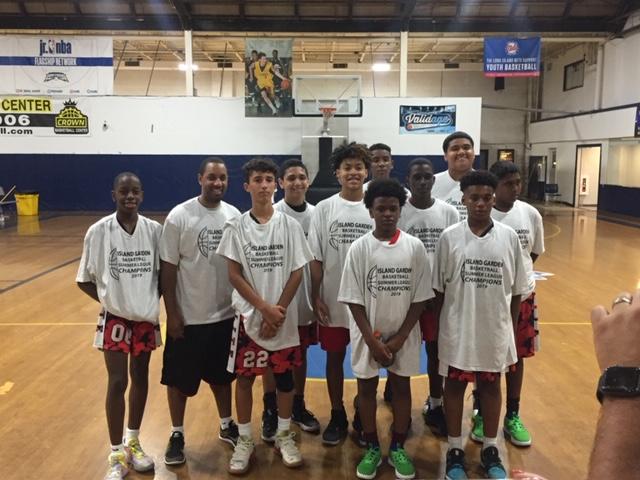 In the JV Division (9th and 10th Grades) Heat Elite again proved their position as one of the most successful programs in the New York Metropolitan area by emerging as the Summer league Champions of this very competitive league.