What a tremendous season! We had the largest number of teams, new top quality venues, virtually no instances of poor sportsmanship and most of all, terrific competition and fun.
We will be posting pictures of champions on this site. Also, be sure to follow us on social media where we post under island Garden. Great coverage!!!
Here are some pictures of Championship teams: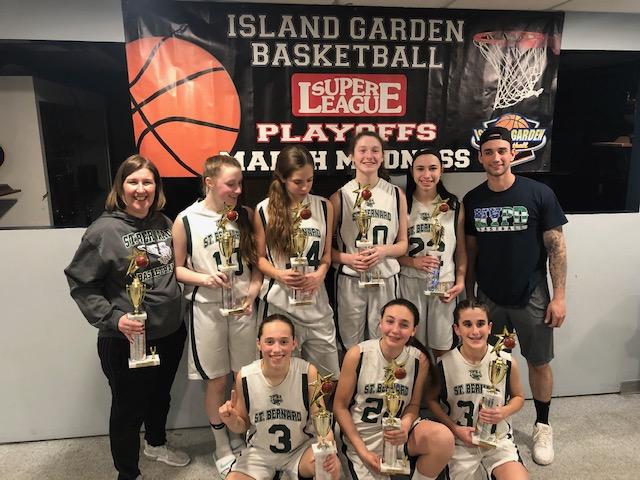 In the 8th Grade Girls Division, St. Bernard's continued their multi- year domination of a number of leagues when they defeated a very strong Rising Stars teams 47-27.
______________________________________________________________________________
In the 7ll Boys Division, Spartans Zeh defeated Roslyn Wolverines by the score of 78-51.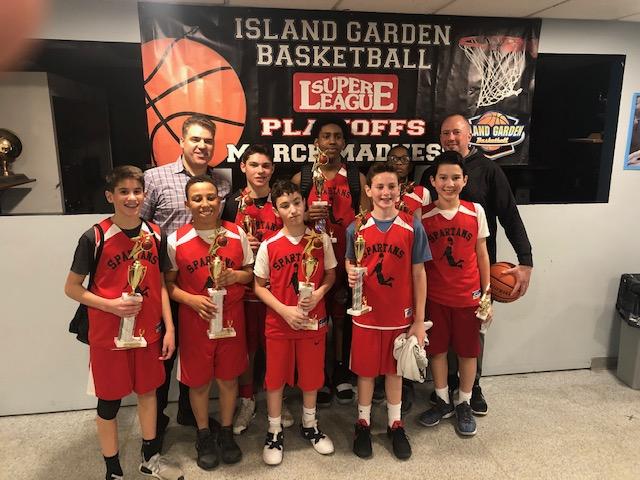 ---
In the 8ll Division, Gale Force won a close battle with Game 7 Amitrano 56-54. Two terrific and well coached teams represented their respective programs in an exceptional way.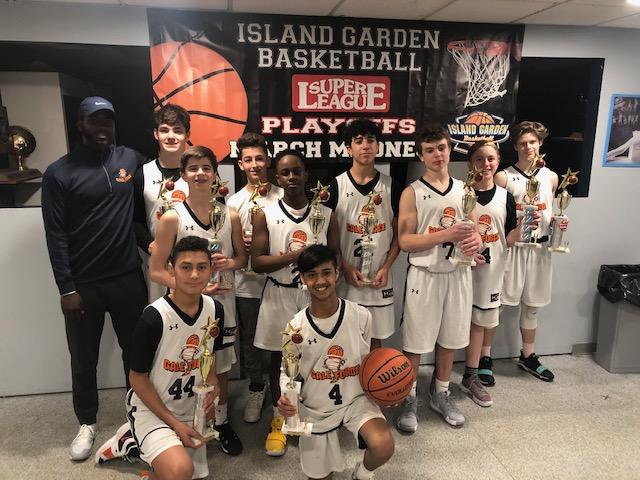 ——————————————————————————————————————–In the 6th Grade Dll Division, the team that traveled the furthest all season, t West Hampton won a hard fought victory over the Jaspers 55-50.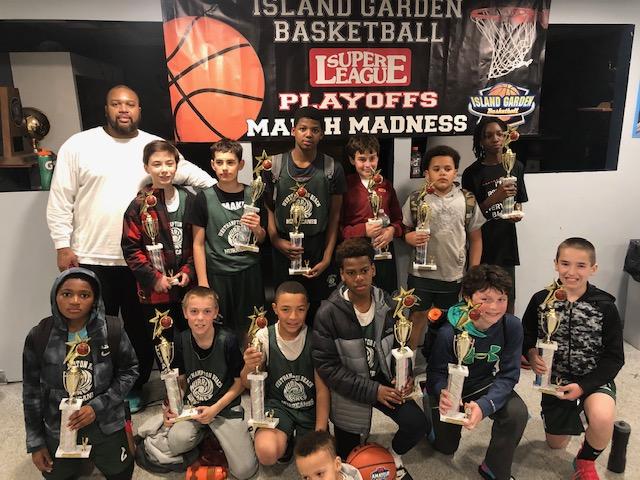 ---
In the 6th Grade Girls Division, It was an all Rising Stars final with RS O'Connor taking a 31-16 over RS Kinney.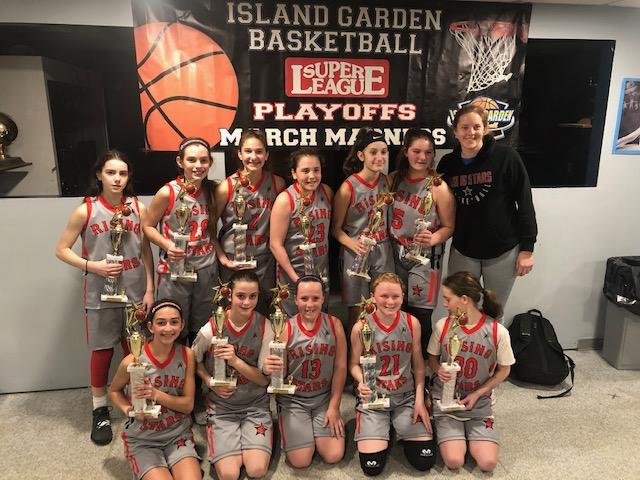 ---
In the 7th Grade Girls Division, Lady Ballers won their second consecutive super League Championship when they defeated Rising Stars 31-26.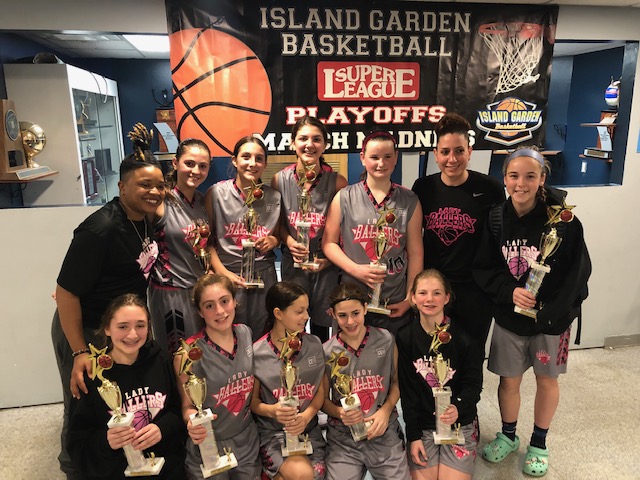 ---
---
In the 5ll Town Boys Division, Roslyn Hoops emerged as the Super League Champion by defeating Kings Park 32-25.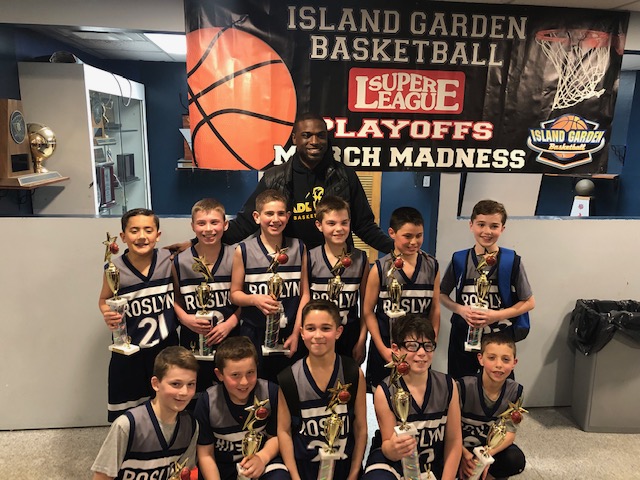 ---
---
In the 5ll Elite Division, it was another all Rising Stars Final. RS McCullough dominated RS Colicino 39-22.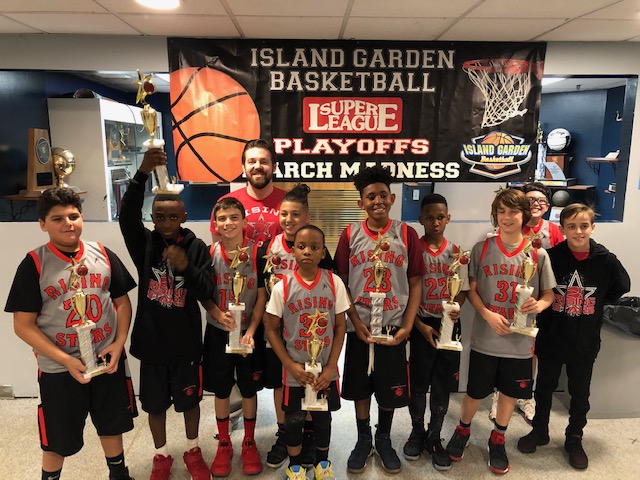 ---
In the JV Division, we had one of the most competitive and exciting games of the entire Super League season. Lightning Ron came out with the victory over HHH Rossi by a two point margin, 69-67.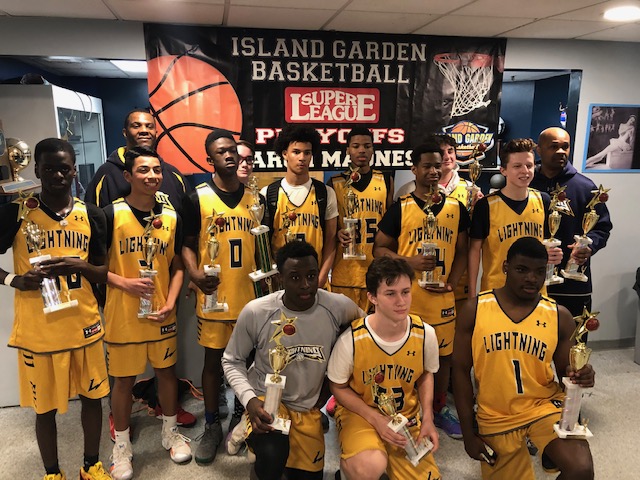 In the 4I Di-, Level Up Blue won their first championship for their organization by downing a strong Elmont Lawmen team by the score 48-26.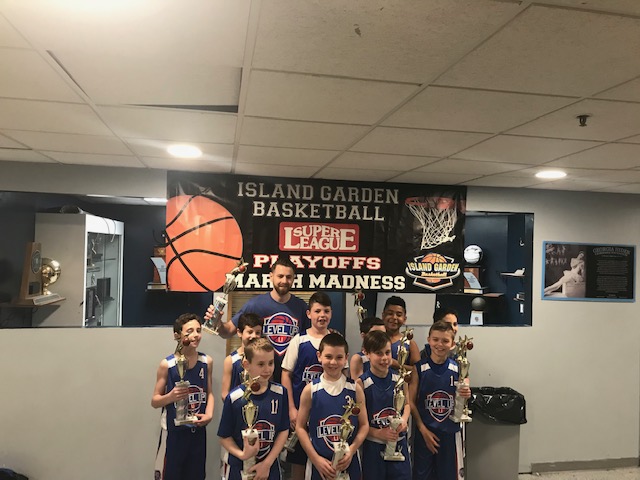 In the 5I Division, Franklin Square Tigers earned a very impressive championship by defeating NY Lightning 54-51. The game was played on a very high level it was difficult to believe these athletes are only in the 5th Grade.