We are incredibly proud to announce that two Lightning Boys coaches have been selected to become part of the St. Joseph's College Patchogue Men's Basketball Coaching Staff. Jason Gaudioso and Billy Heenan have accepted positions as Assistant Coaches on the staff of Mike McSloy, who is also a former Lightning player.
Coach Gaudioso most recently has been a part of the CCNY coaching staff in addition to being a Lightning coach. He is one of the most dedicated and hardworking coaches in our organization. Billy Heenan is an alum of St. Joseph where he had an outstanding career before graduating in 2016. Since finishing his college career, he has been a coach of multiple Lightning teams where he has enjoyed tremendous success.
We congratulate both coaches and thank them for making Lightning proud once again. This is yet another example of the high quality coaches that make up Lightning.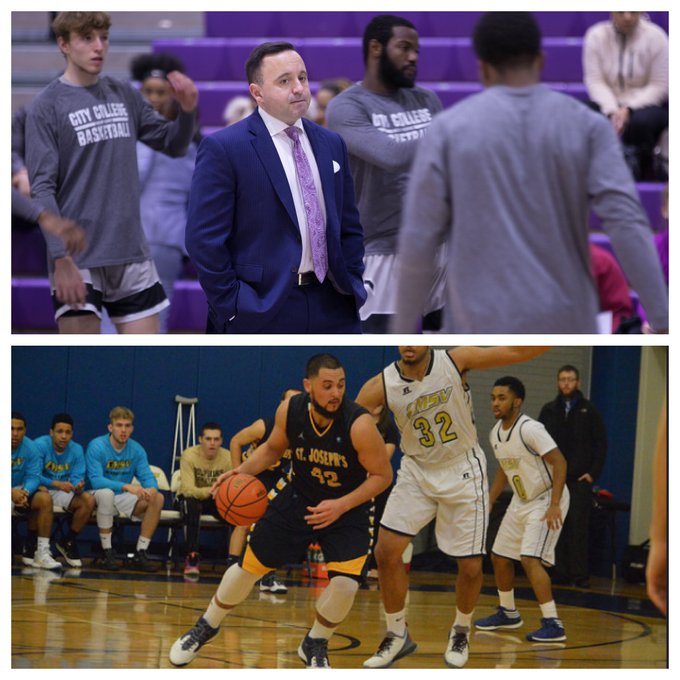 Here is a quote from the social media account of St. Joseph's College:
We are excited to welcome two new additions to our coaching staff, Jason Gaudioso and Billy Heenan '16! Both guys are great role models for our student-athletes and will have a positive impact on our program!