"GIVING TOMORROW'S STARS THEIR EARLY START"
at the
ISLAND GARDEN
THURSDAYS
Starting March 5th, 2020
Little Lightning kicks off a new session at the Island Garden on Thursdays starting March 5th and running through April 9th.
Little Lightning is a concept in early-start basketball instruction for youth, that has been developed to provide children, parents and community leaders unmatched quality, value and program satisfaction.
As our motto says "We Value The Outcome". We find that starting at the kindergarten age we are able to offer a program that helps us successfully accomplish our mission.
Little Lightning exists to teach fundamental basketball skills and to provide meaningful and positive physical, social and instructional experiences…Where everyone is Little Lightning!
This new session at the Island Garden will be held on Thursdays, March 5th through April 9th, 2020 from 4:30pm-5:45pm.
The cost is $160. Pre-registration is required. Each participant will receive a T-shirt and giveaway.
If you have any questions about this program please do not hesitate to contact Karen or Tom at the Island Garden office. 516-292-4956
or
REGISTER now via the link below. Do not get shut out!
PRE-REGISTRATION REQUIRED
A View of earlier sessions: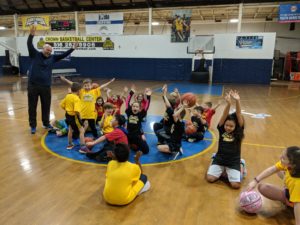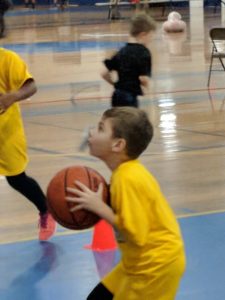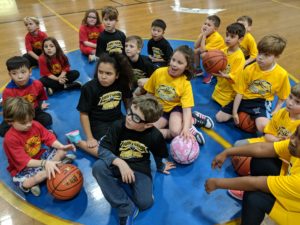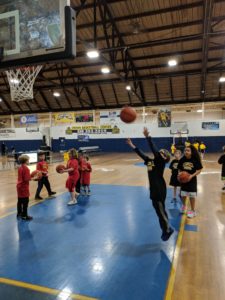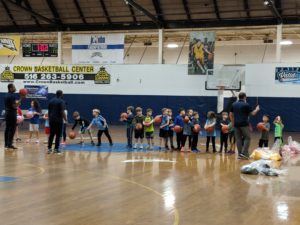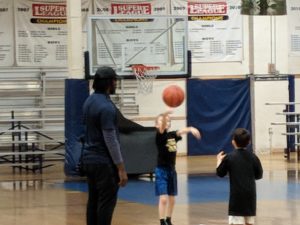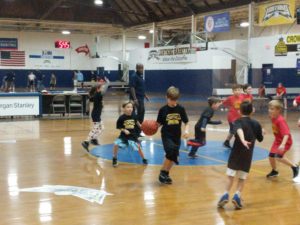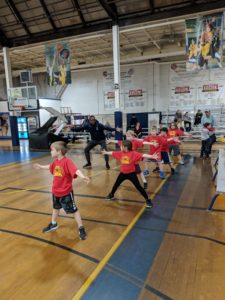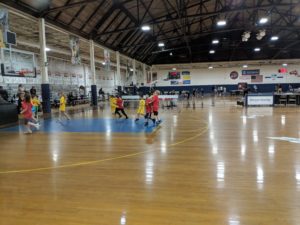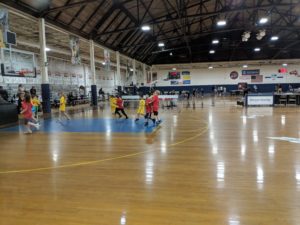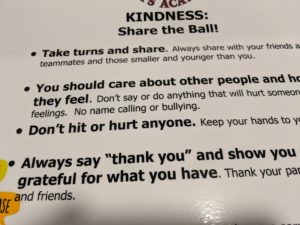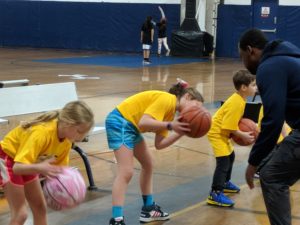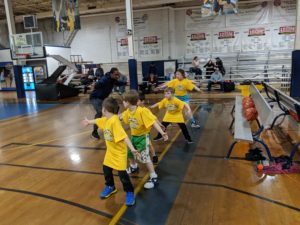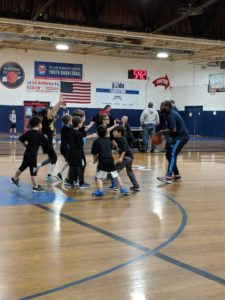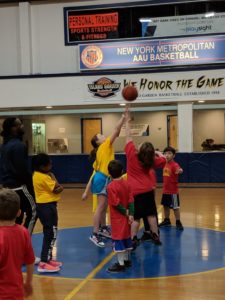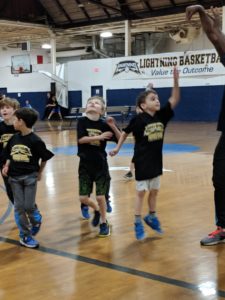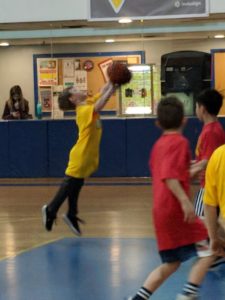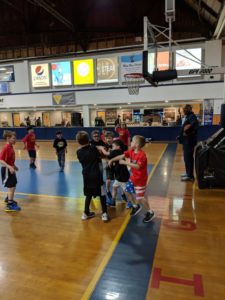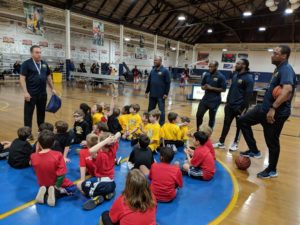 Questions? Call 516-292-4956 or email
Karen@islandgarden.com or Tom@islandgarden.com