"GIVING TOMORROW'S STARS THEIR EARLY START"
THIS PROGRAM IS FOR BOTH BOYS & GIRLS
ISLAND GARDEN  45 Cherry Valley Avenue, West Hempstead, NY 11552
Little Lightning
This program is designed for both boys and girls who are beginning their journey in the game of basketball. The staff will focus on basic basketball skills. The clinic will be conducted on baskets that have been lowered to accommodate our players. Designed for grades K-2 and those who are beginners
Lightning Developmental League – Grades 1-2-3
In this developmental session, we will still focus on skill development, but we will incorporate a game setting. The games will be played on 8-foot baskets with coaches. We will still focus on basic skills but teach our players the ins and outs of playing the game up and down the court. We see this as a natural progression to eventually joining our Lightning Program.
Who is Coaching these two Programs?
We have coaches that have coached at the highest level. Led by Jim Fox. Basketball coach at the Division 1 level for 19 years. Jim began his coaching career as a coach with the Long Island Lightning Program. He spent 13 years as an assistant at Davidson College in North Carolina. Davidson played in several NCAA Tournaments during that time. Jim recruited many players that went on to professional careers, none more well known then 2-time NBA MVP Stephen Curry. Jim and Steph still have a friendship to this day.
Jim continued his career in Boone, North Carolina as the Head Coach at Division 1 Appalachian State. Jim built that program over his time there and rescued them from NCAA sanctions and put them in position to compete for titles in the very competitive Sun Belt Conference.
Jim has now returned to his roots on Long Island. Jim has been known as someone who has a knack for developing players – for finding that diamond in the rough and helping them achieve their dreams of playing basketball for their high school or college.
Other members of the staff will include high school coaches and former college players. Our staff has been involved with basketball for years. We have coaches who will focus on 1) teaching the skills 2) the players will get better every day and gain more confidence and (3) they will have fun.
No other program offers this kind of coaching on Long Island.

CLICK HERE TO REGISTER FOR THE NEW SESSION
Please Note: Due to limited spots available, we do not offer refunds for registration fees.  If you have to cancel attending your pre-paid event, we may offer you a credit if you cancel at least 24 hours prior to the start of your scheduled session. You may use your credit towards a future event.  Credits are non-transferable.
Little Lightning is a concept in early-start basketball instruction for youth, that has been developed to provide children, parents and community leaders unmatched quality, value and program satisfaction.  As our motto says "We Value The Outcome". We find that starting at the kindergarten age we are able to offer a program that helps us successfully accomplish our mission.
Little Lightning exists to teach fundamental basketball skills and to provide meaningful and positive physical, social and instructional experiences…Where everyone is Little Lightning!
If you have any questions about this program please do not hesitate to contact Karen or Tom at the Island Garden office. 516-292-4956
or
A View of earlier sessions: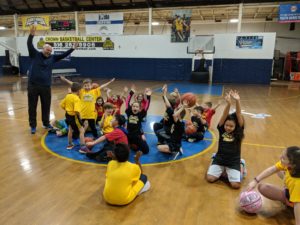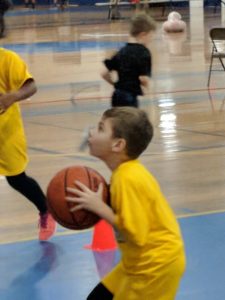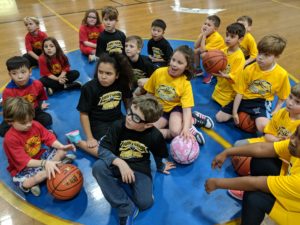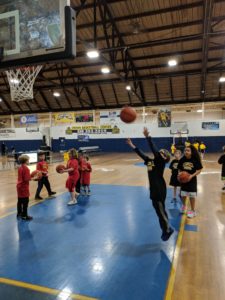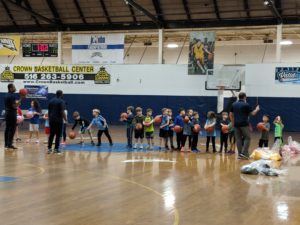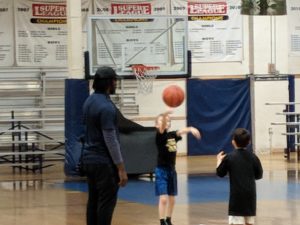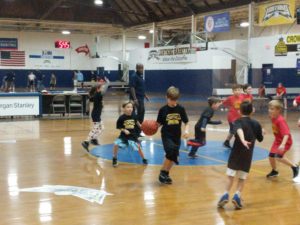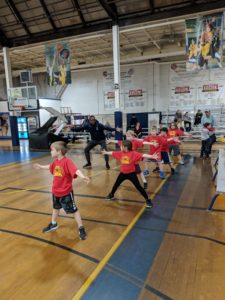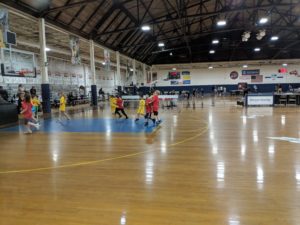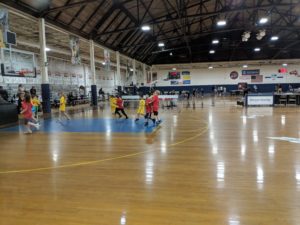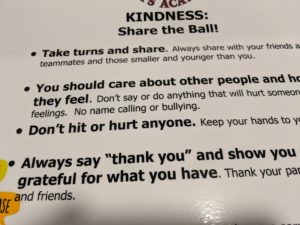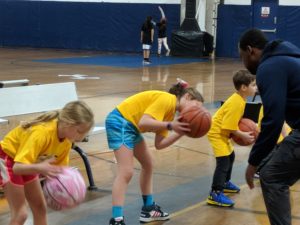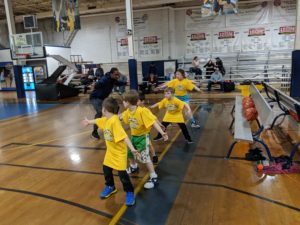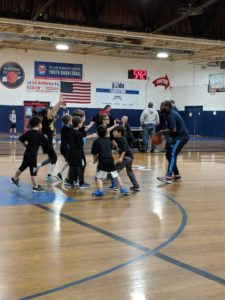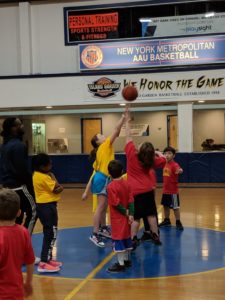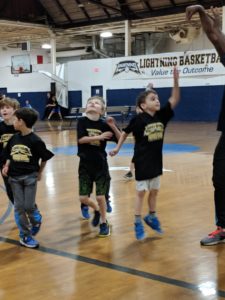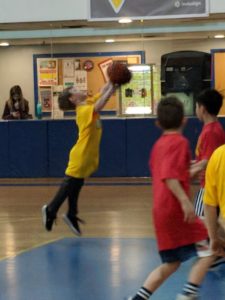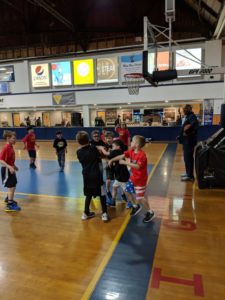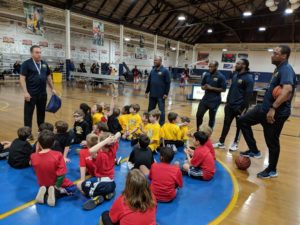 Questions? Call 516-292-4956 or email
Karen@islandgarden.com or Tom@islandgarden.com