Little Lightning is a breakthrough concept in basketball instruction for youth, that has been developed to provide children, parents and community leaders unmatched quality, value and program satisfaction.
Our mission is to bring the traditional camp process to a higher level of worth and enjoyment and make it available though-out the year.
Our objective is to build long-term relationships and on-going participation by establishing it as "The Program" of choice for parents and children.
We are so proud of how successful our first sessions of Little Lightning was.  We would love for all little athletes to come try out this great program.
REGISTER FOR THURSDAYS JANUARY 9TH – FEBRUARY 13TH 
REGISTER FOR SUNDAYS JANUARY 12TH – FEBRUARY 16TH 
A View of earlier sessions: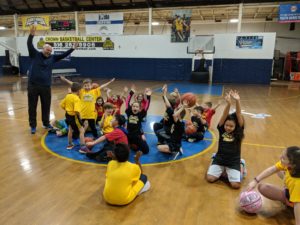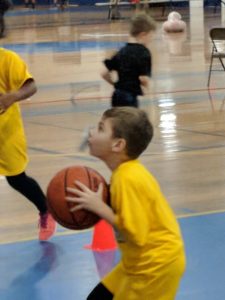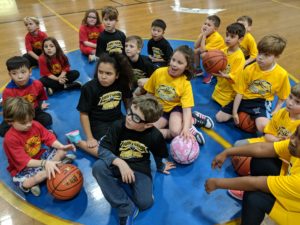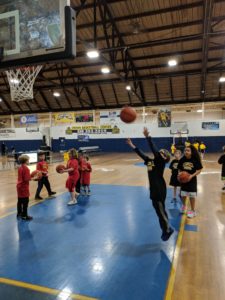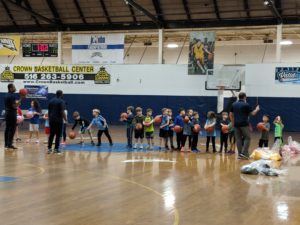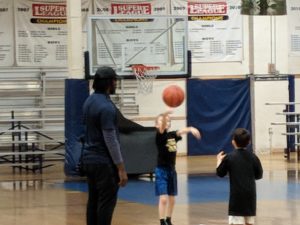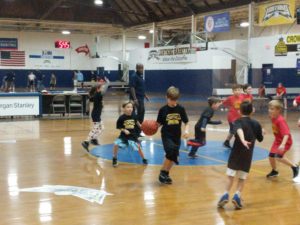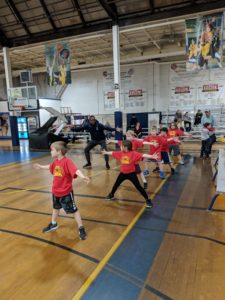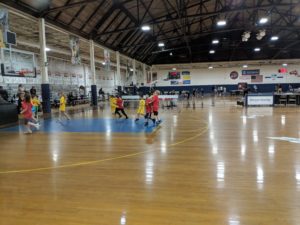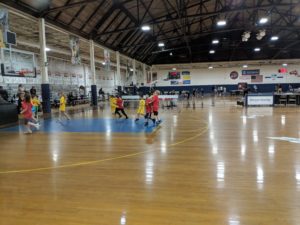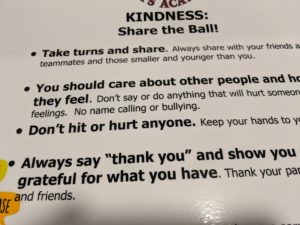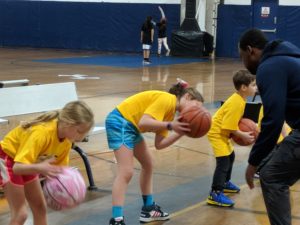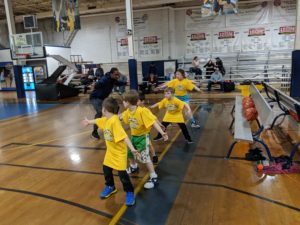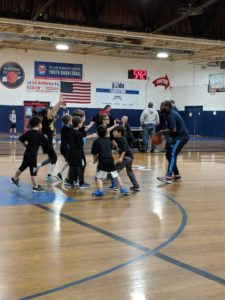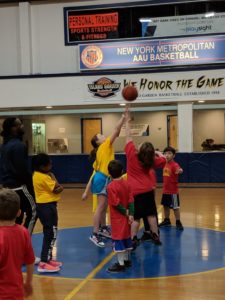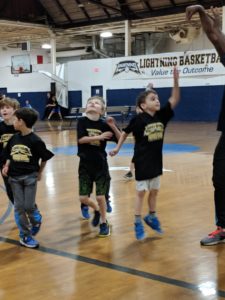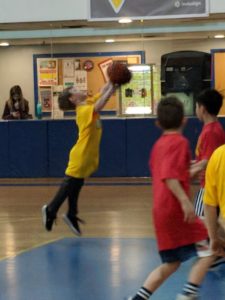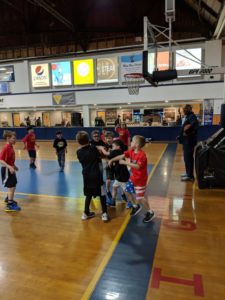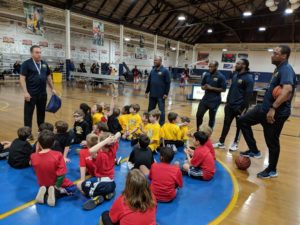 Questions? Call 516-292-4956 or email
Karen@islandgarden.com or Tom@islandgarden.com