"GIVING TOMORROW'S STARS THEIR EARLY START"
at the
ISLAND GARDEN
THIS PROGRAM IS FOR BOTH BOYS & GIRLS
For our young athletes K-2nd Grade, we are excited to offer our Little Lightning program for another 4-weeks in May.  
Due to COVID-19 restrictions, registration number will be limited so act fast!
Thursdays-May 6, 13, 20, 27    5-6PM

Coach Plummer will oversee this session
Registration; Online Pre-Registration REQUIRED & Covid Waiver Accepted Online CLICK HERE
Staff –      The instructor is a coach with high-level experiencing
Format –         50 minutes of instruction.
Cost –              $100 For 4-Weeks Pre-Registration Required
No Refund Policy
Due to limited spots available, we do not offer refunds for registration fees.  If you have to cancel attending your pre-paid event, we may offer you a credit if you cancel at least 24 hours prior to the start of your scheduled session. You may use your credit towards a future event.  Credits are non-transferable.
Little Lightning is a concept in early-start basketball instruction for youth, that has been developed to provide children, parents and community leaders unmatched quality, value and program satisfaction.  As our motto says "We Value The Outcome". We find that starting at the kindergarten age we are able to offer a program that helps us successfully accomplish our mission.
Little Lightning exists to teach fundamental basketball skills and to provide meaningful and positive physical, social and instructional experiences…Where everyone is Little Lightning!
If you have any questions about this program please do not hesitate to contact Karen or Tom at the Island Garden office. 516-292-4956
or
A View of earlier sessions: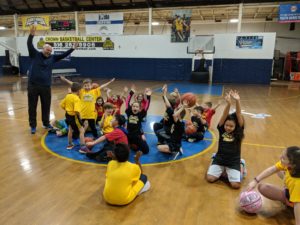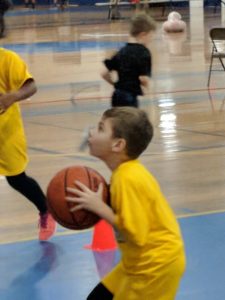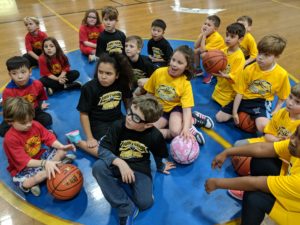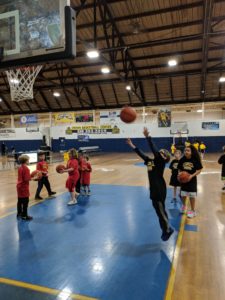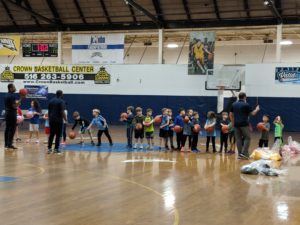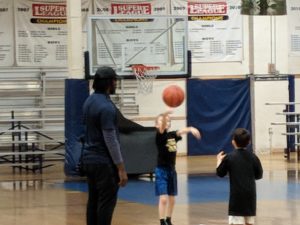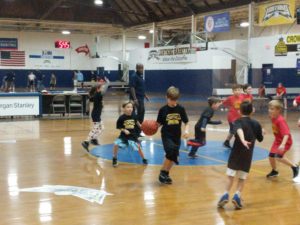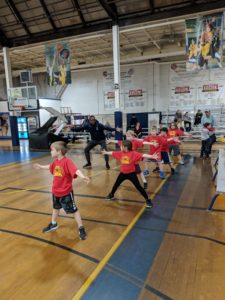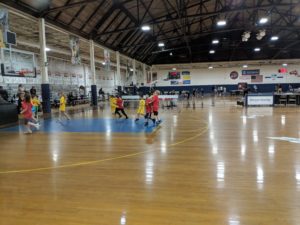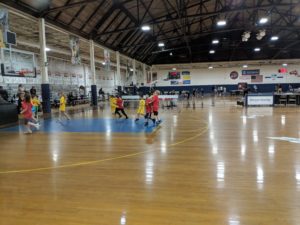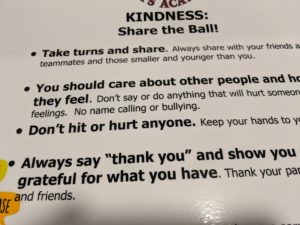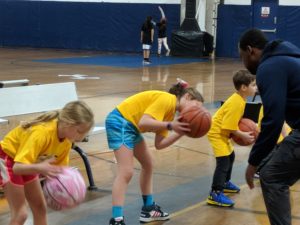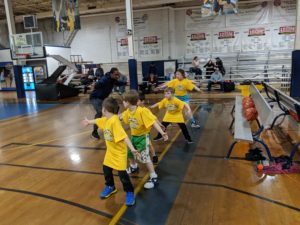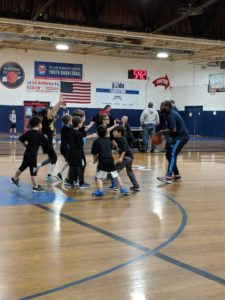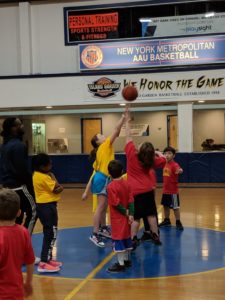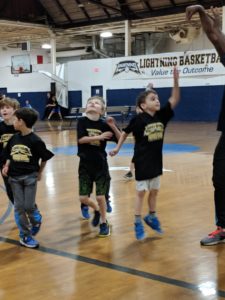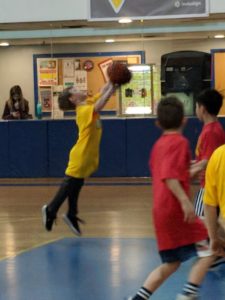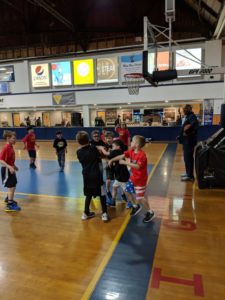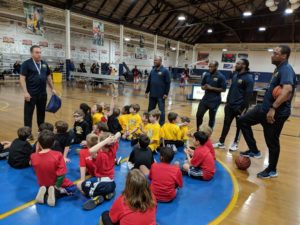 Questions? Call 516-292-4956 or email
Karen@islandgarden.com or Tom@islandgarden.com